Take Control of Your Medical Records
Managing your practice is demanding – managing your documents shouldn't be! Carolina Records Center services and technologies make it easy to secure and retrieve your patient charts and business documents…and be ready for any compliance audit.
The federal government is cracking down on privacy breaches. Since the passage of the HITECH ACT Final Security Rule, the Office of Civil Rights Enforcement has processed over 100,000 complaints. Corrective actions were imposed in over 23,000 of these cases. In several Cases, multi-million dollar fines have been imposed, including a $4.8 million fine levied against New York-Presbyterian Hospital and Columbia University In 2014.
Audits Are Coming
The OCR will soon begin auditing covered entities for compliance with the HIPAA Privacy and Security Rules. The time frame for and the scope of these audits are presently unknown, but it is expected the permanent audit program will audit 800 covered entities and 400 business associates. OCR will likely pay close attention to whether covered entities have conducted, regularly reviewed and updated their risk assessment, as required by the Security Rule.
CRC provides economical worry free records storage. Your records will be safe and secure in our secure fully sprinklered warehouse complete with full perimeter fencing, key code access and digital camera surveillance. Costs about the same as self-storage and many times is actually less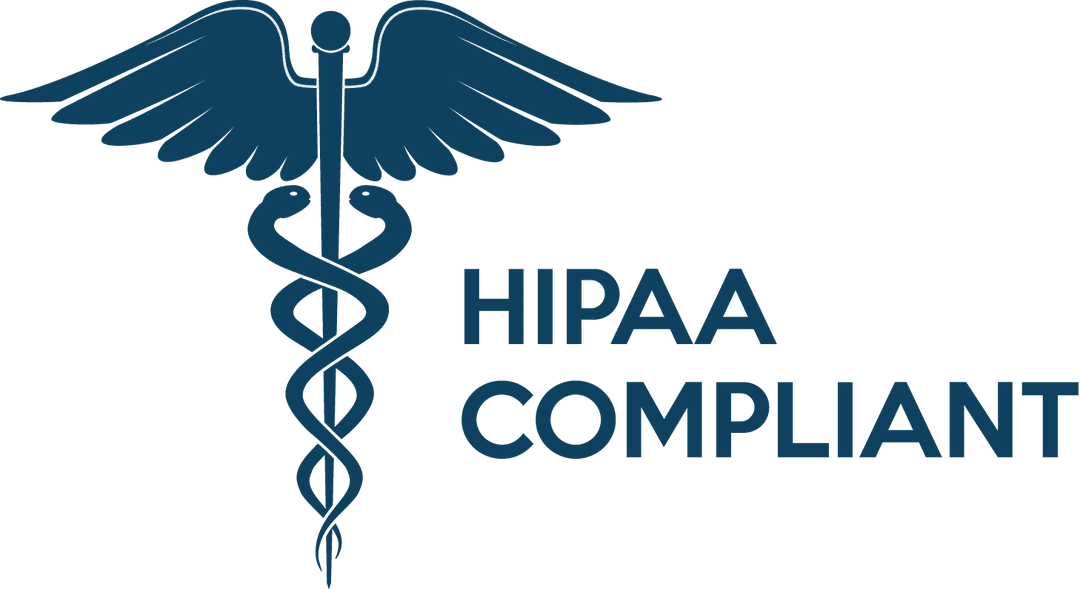 CRC is experienced at medical records storage, scanning and shredding. Our facility is secure and our staff undergoes background checks and random drug screening. The opportunity for inadvertent breaches by your staff are eliminated with offsite secure storage.
Whenever you need to retrieve a file we'll scan it and deliver it to you securely through our encrypted FTP site. We even provide retention tracking and online access to your list of stored fees complete with your own descriptions.
Records Retention Tracking
Most organizations store records longer than required because they have no organized way of tracking retention periods. Not only is this a costly waste of money, but it also presents more security issues than need be. CRC's world class records center software will do that job for you automatically.