Paper Shredding
Our reputation is our most valuable asset as it rests on safeguarding yours. That is why we take security seriously. When our clients trust us with their documents storage, scanning or shredding, we treat them as if the were our own.

Records Storage
Carolina Records Center provides economical, worry-free records storage. Your records will be safe and secure in our secure warehouse facility, fully equipt with sprinkler system, full perimeter fencing, key code access and 24-hour digital camera surveillance.

Scanning & Indexing
We are experienced at large scanning and indexing projects, since we are local we can convert your entire records inventory without disrupting your practice.

Records Retention Tracking
Carolina Records Center will tract your document inventory automatically using the records retention you establish. If you don't have one we can help you develop one!

Scan-On-Demand
Whenever you need a document, we will scan it and deliver it to you via your own secure protal page.

Our Guarantee
In 90 days, if you are unhappy with our service we will return your boxes at no charge to you.
Ready to take control of your records?
Take control of your documents! It's easier than you think. A small improvement in your document management will yield big savings over the long term – not to mention the peace of mind knowing  your records are secure and retrievable.
Modern Records Storage costs about the same as self-storage and many times turns out to be cheaper. Plus. you get the added benefit of many great features to make controlling the paper monster a breeze.
Let us show you how.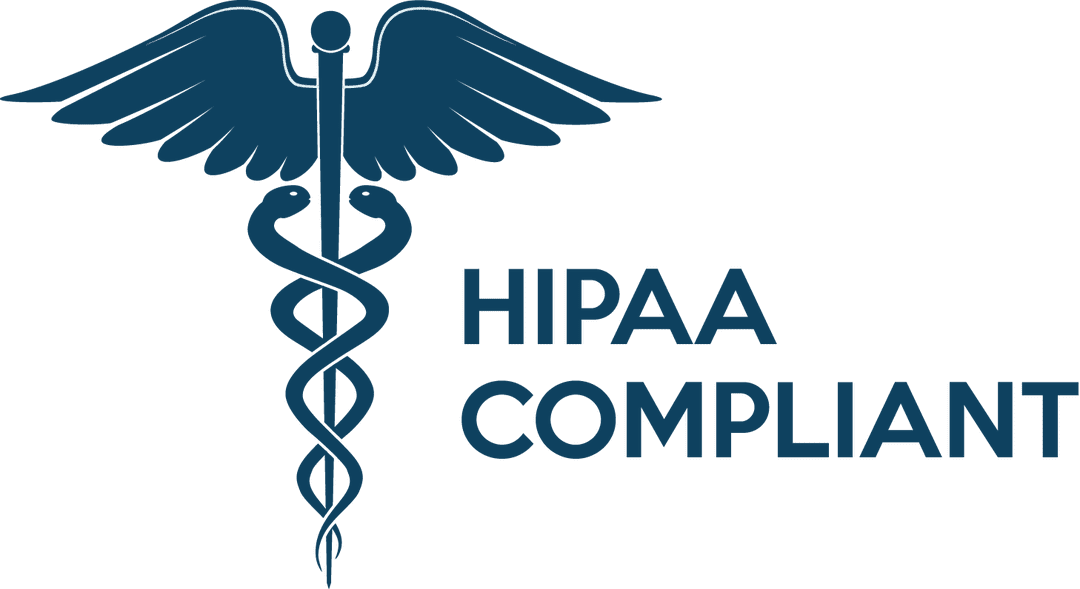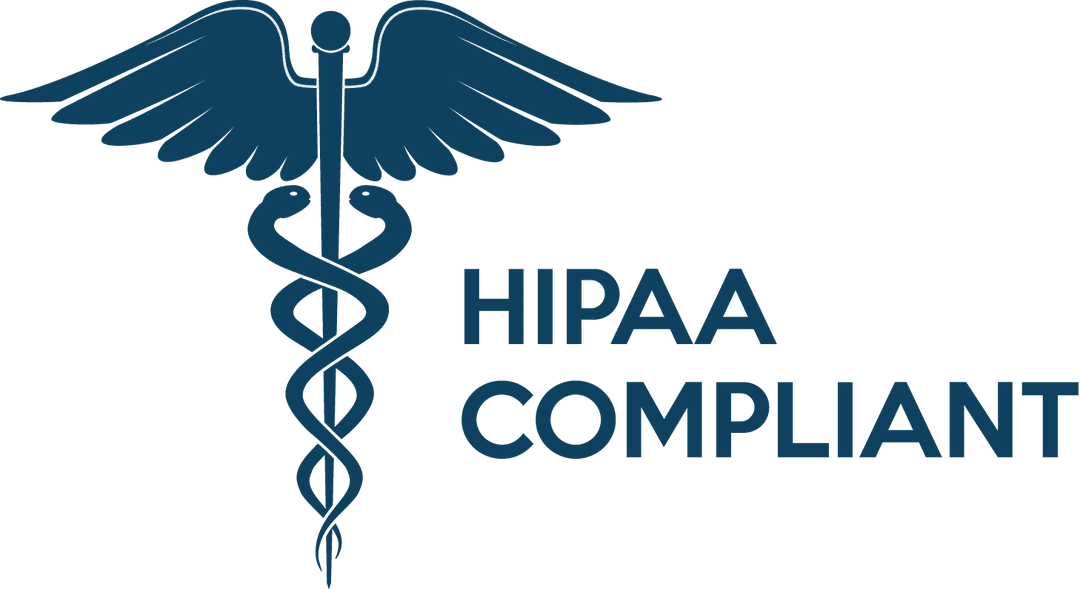 Organizations operating in the healthcare industry are continuously under pressure to use resources as efficiently as possible. They must provide innovation in patient care products and services enabled by advances in IT, and do so while maintaining compliance with an increasing burden of privacy and security regulations such as those posed by the Health Insurance Portability and Accountability Act (HIPAA) and Health Information Technology for Economic and Clinical Health (HITECH).
Contact Us
We want to hear from you!