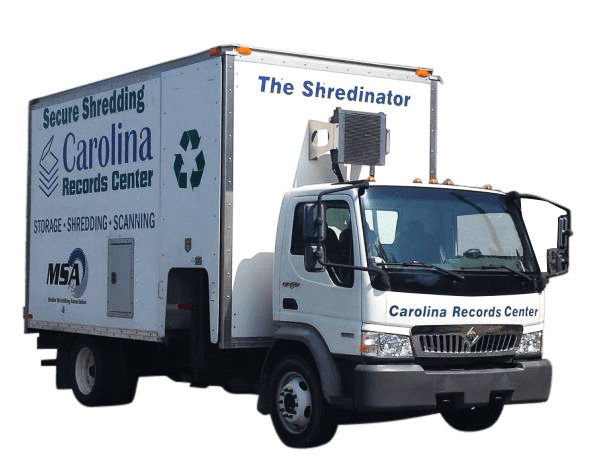 Document Shredding Services
We shred for more local businesses, professionals and government
accounts than any other company in the Sandhills.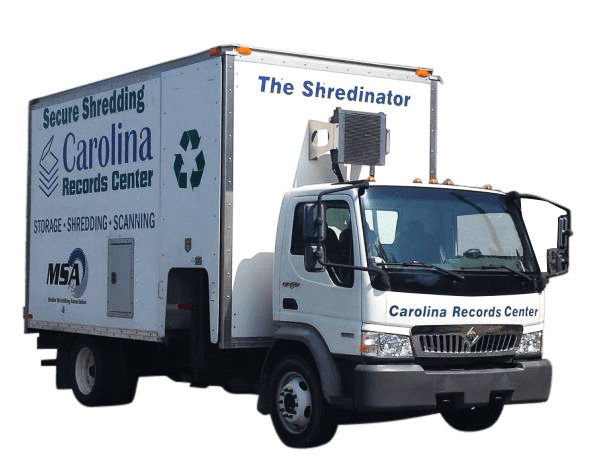 Mobile Shredding
State-of-the-Art Shred-Tech shredding trucks.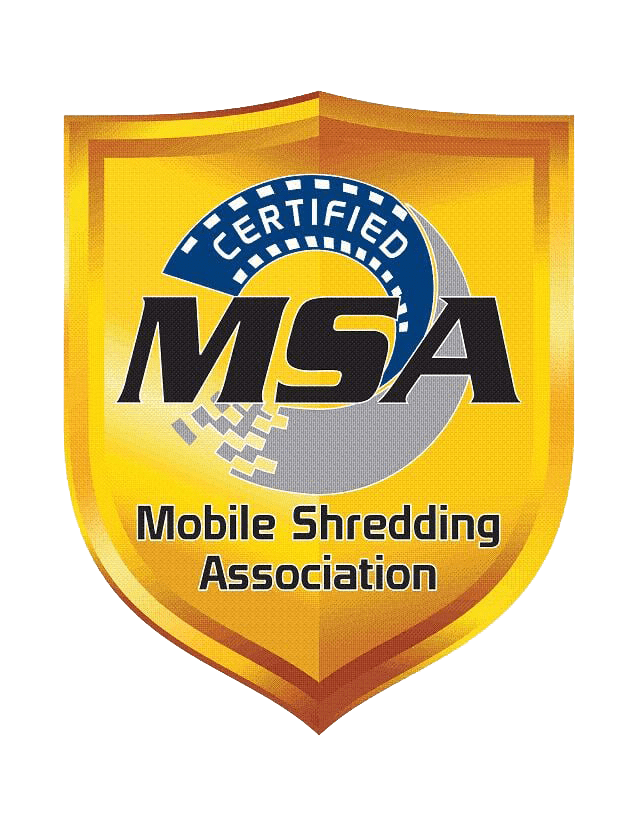 If we're not your shredding company...
you're profitably paying too much. We're local – we do it better, faster, cheaper!
Trying to do it yourself?
How's it working? Small personal shredders cannot handle business loads.
Even if they could, by the time you add up staff costs it just doen't pay.
Document Shredding
As the leading records and information experts for the Sandhills, we provide paper shredding services for more businesses, professionals and government accounts than any other paper shredding company. Our staff is screened prior to employment and are trained in the proper procedures for compliant disposal of confidential records. Each paper shredding project adheres to strict chain of custody standards and is completed with a Certificate of Destruction which is provided with each invoice.
To find out more about our document shredding services, contact us below!

Why shred?
Identity theft is the fastest growing crime in the nation. Destroy your unneeded confidential documents in order to protect your employees, your clients or patients and yourself.

What to shred
Documents containing personal information such as names, addresses, Social Security numbers, credit card and bank account numbers, etc. should be shredded when they are no longer needed. Also ATM receipts, bills, even used airline tickets.

One-Time Purge
Whether you have a few file boxes that you need to shred or a large room or self-storage unit full of boxes of old documents, our secure shredding service will come to your location and destroy all documents quickly, efficiently and securely. Both on-site mobile shredding and in-plant shredding options are available.

Regular Service
Regularly Scheduled or On-Demand
We provide a wide variety of complimentary secure collection containers for your use. We will design a schedule that fits your needs or you can just call us when you container is full. We're local so we can respond quickly.

Outsourced Paper Shredding
Outsourced paper shredding is critical to compliance with information security rules Confidential document destruction is an important element of any information security program. In-house attempts to prevent disposal data breaches are often ineffective. Get professional service to stay in compliance with the ever-growing complex legal requirements.

100% Recycled
Your shredded documents are mixed together with 6,000 pounds of other shredded material in every one of our loads. All of your shredded documents are then taken to a local recycling facility where 100% of the papers and documents are recycled.
Contact Us
We want to hear from you!