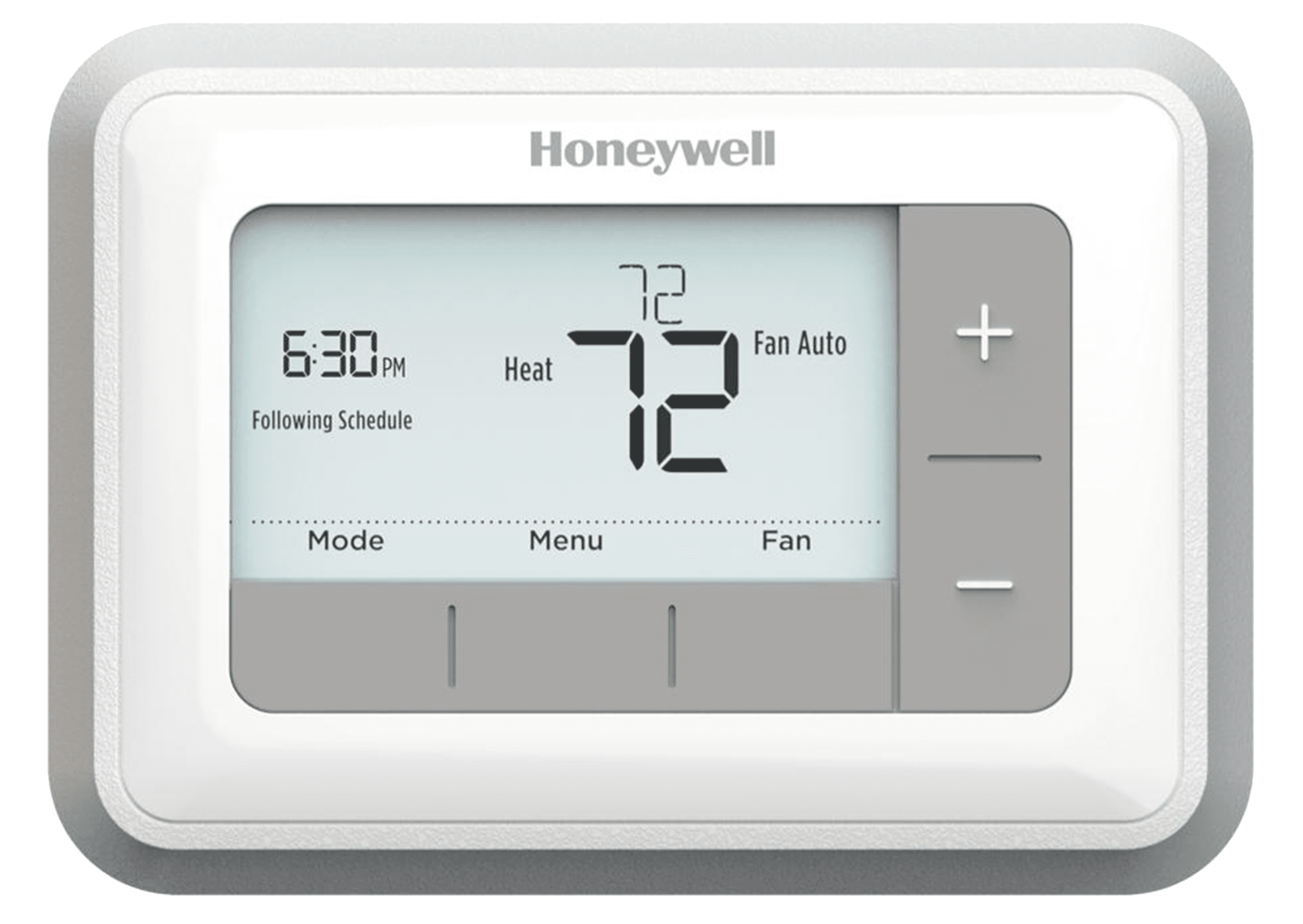 Climate Controlled
Secure Facility
Carolina Records Center's secure facility is a 22,500 square foot, climate controlled steel building with full sprinkler coverage, Security includes a full perimeter fence, a 24/7 pass code entry system, digitally recorded camera surveillance. We are conveniently located on US Highway 1 in Vass.
Security
We respect the role we play in the security of your company's information. Therefore we use only proven methods of document storage and retention; and have designed policies, procedures and training programs to insure accuracy and security.
We require all employees to sign Confidentiality Agreements.
We have an active disaster recovery program in place.
Backup of the storage database removed from the building each night.
Our facility is equipped with a 24/7 fire and security system.
Strong firewalls and user security measures are in place to prevent system invasion.
4840 U.S. Highway 1 South, Vass, NC 28394
Heading North on US 1 from Southern Pines: We are 5 miles North of Midland Road (NC 2).
Heading South from Sanford: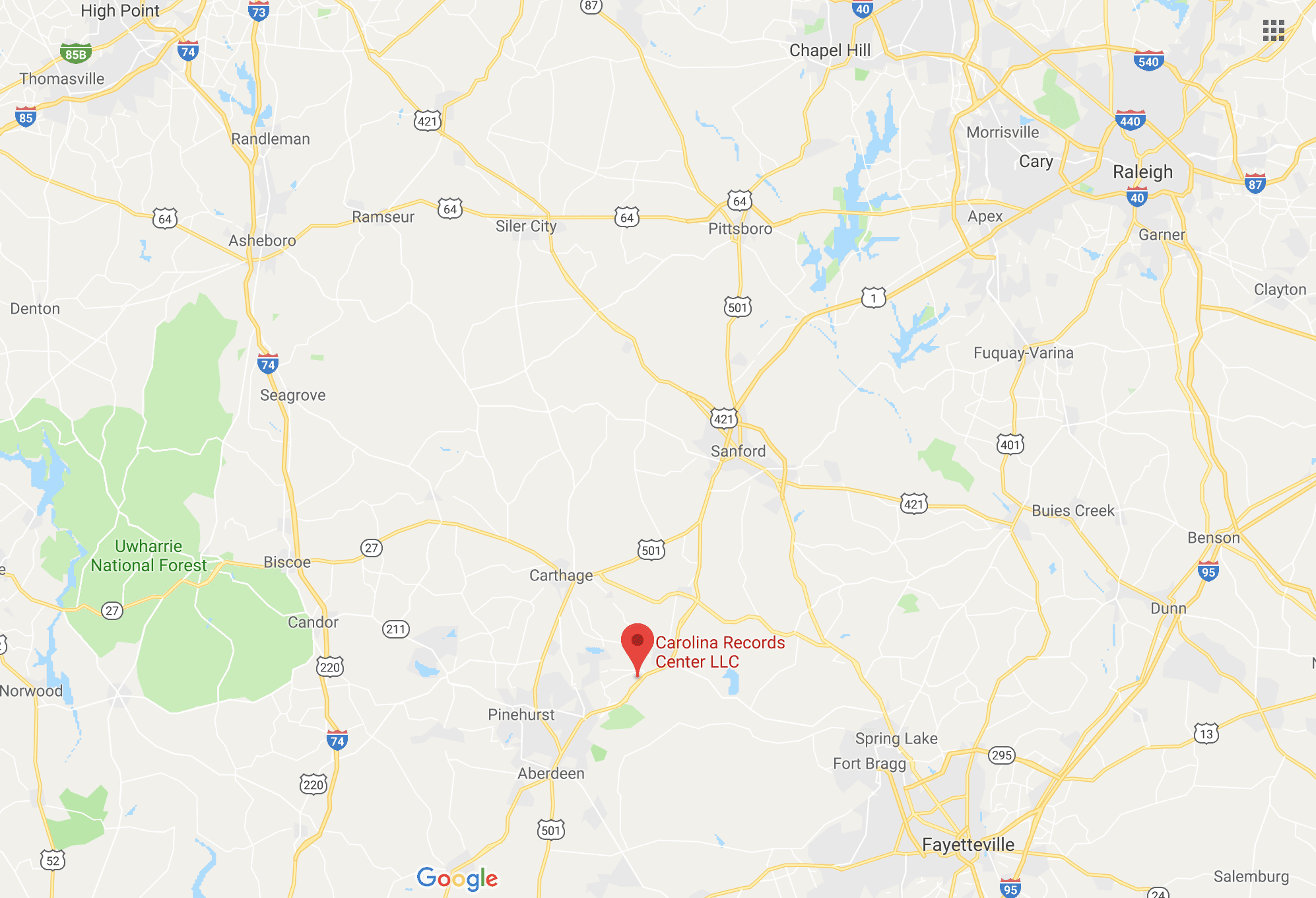 Contact Us
We want to hear from you!